Natures Studio Photo provides family and children's portrait, maternity, childbirth and newborn photography. We also do weddings.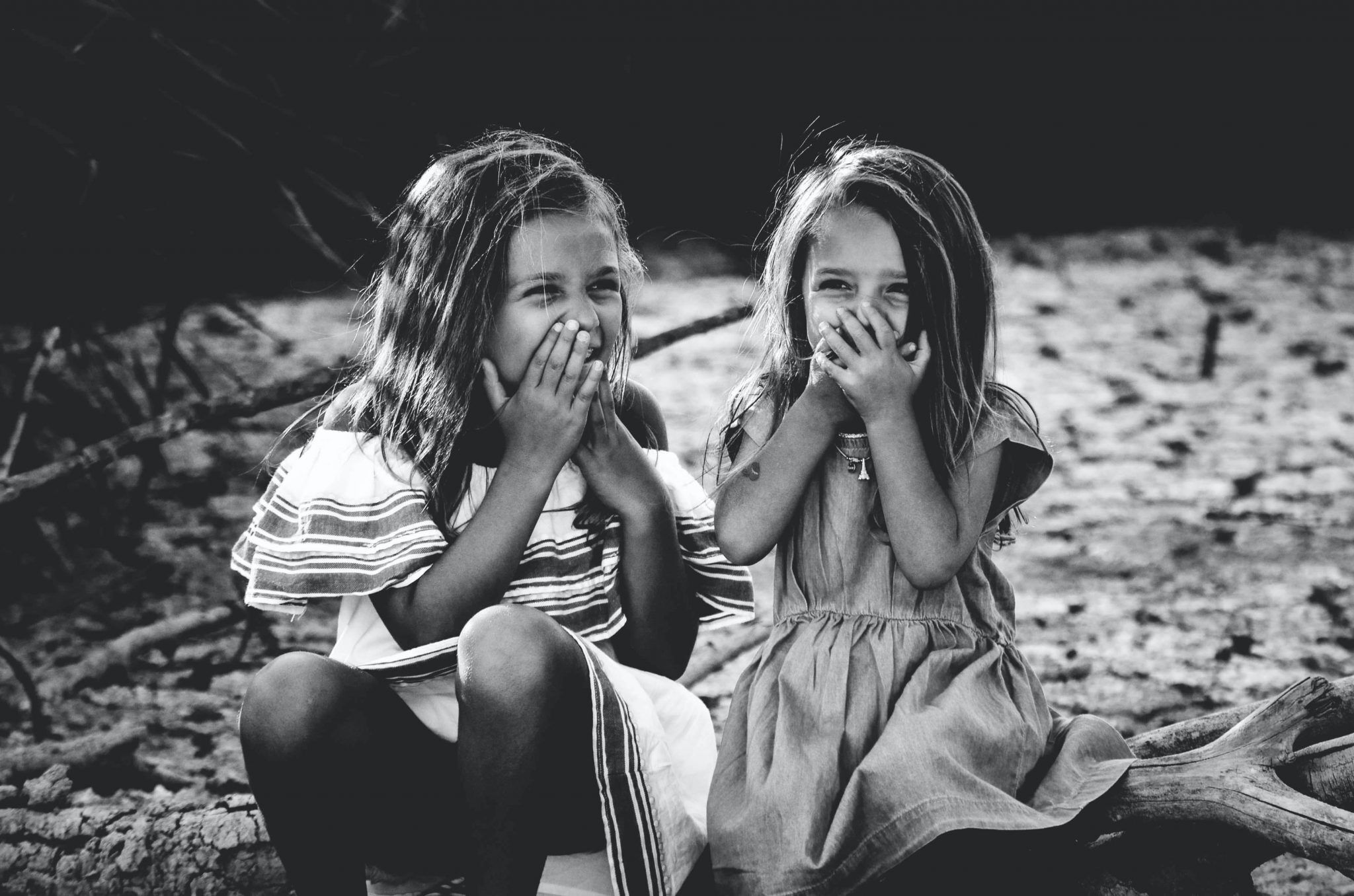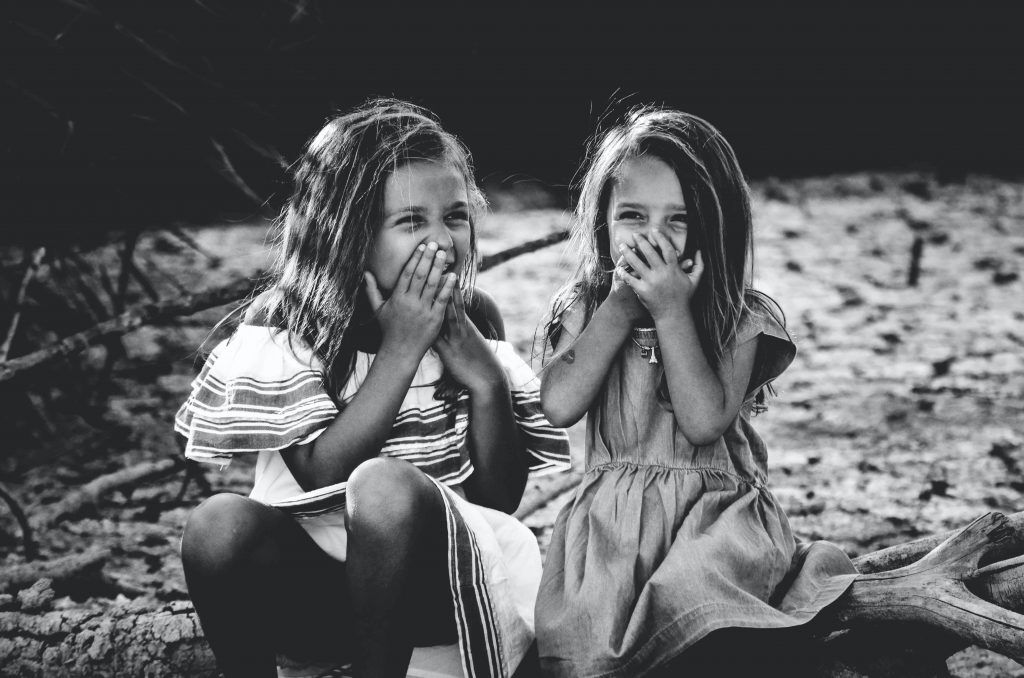 Family and children's portrait
Memories are forever! Immortalize the amazing years with your beautiful family with timeless professional photos. Having your families' photographs hung in your house increases your children's self-esteem.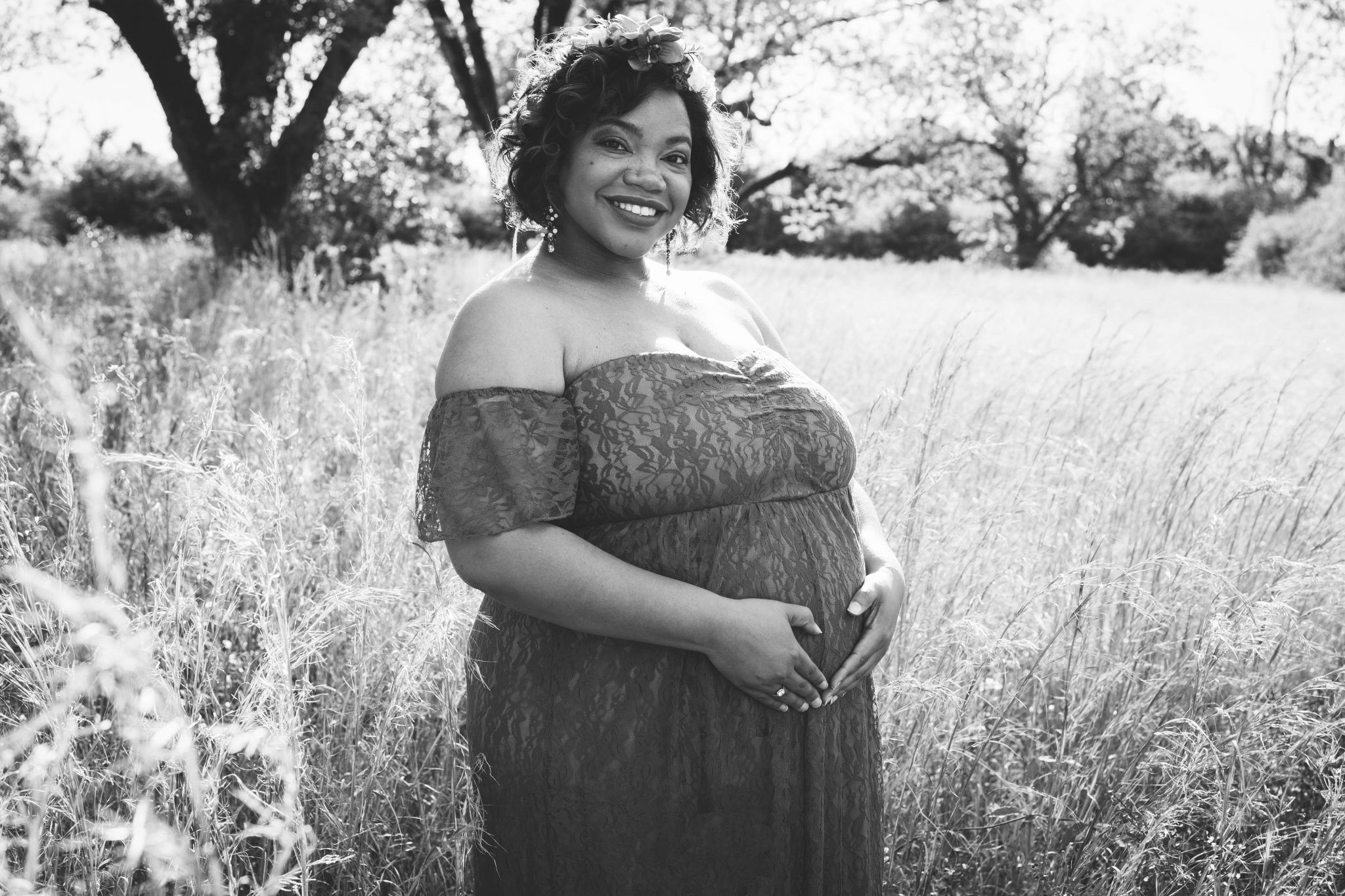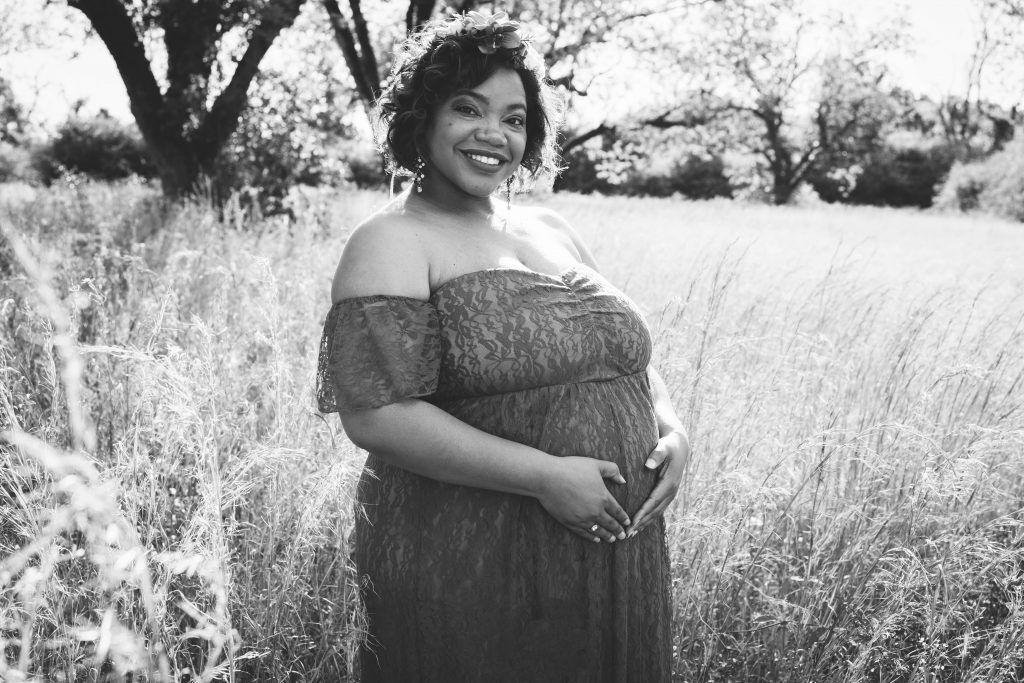 Maternity, childbirth and newborn gallery
The expectations and the wait to get another small person in the family. No matter what your pregnancy is, this is a time in your life that you will want to remember. Be sure to immortalize this magical time with some pictures.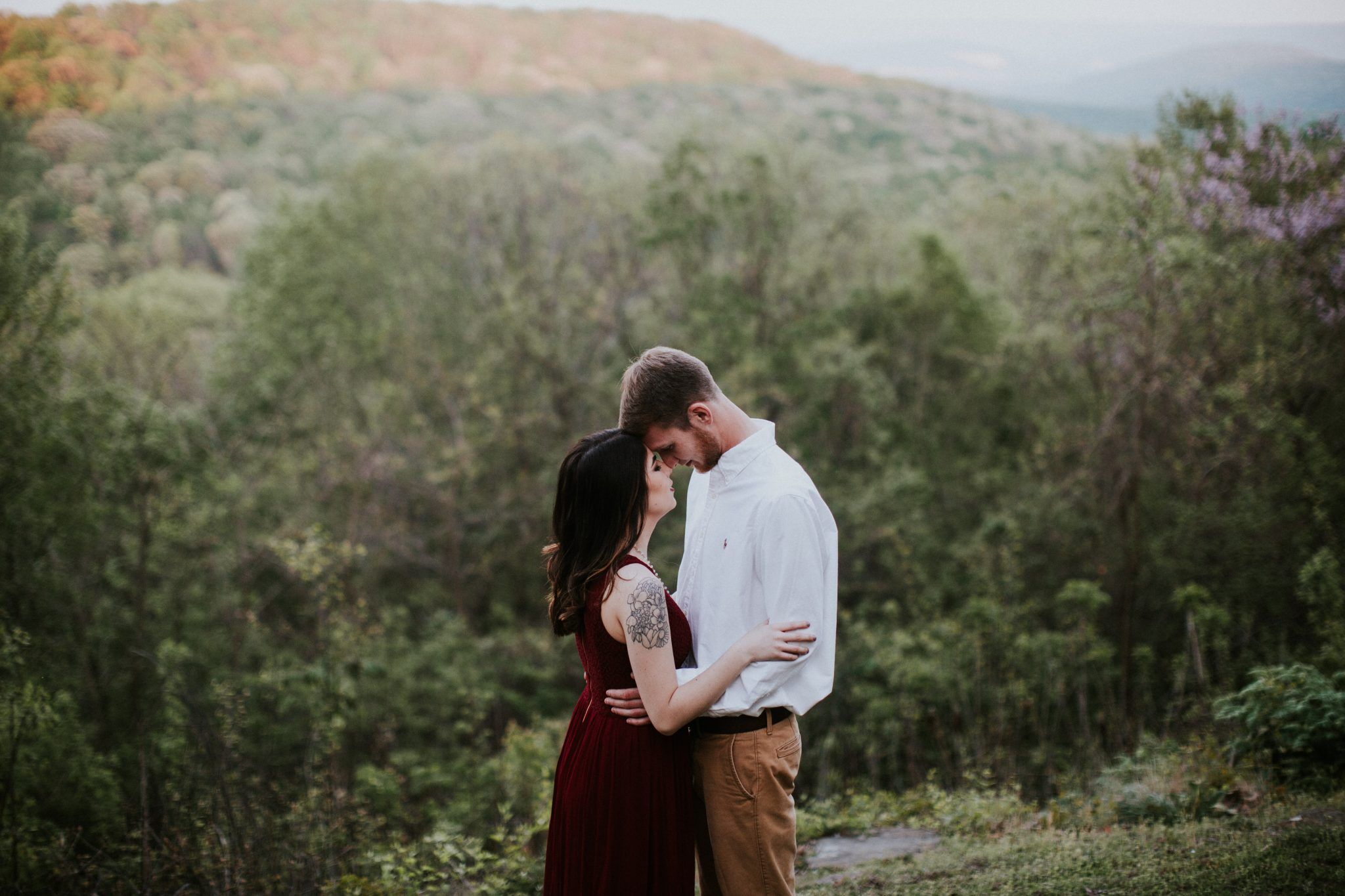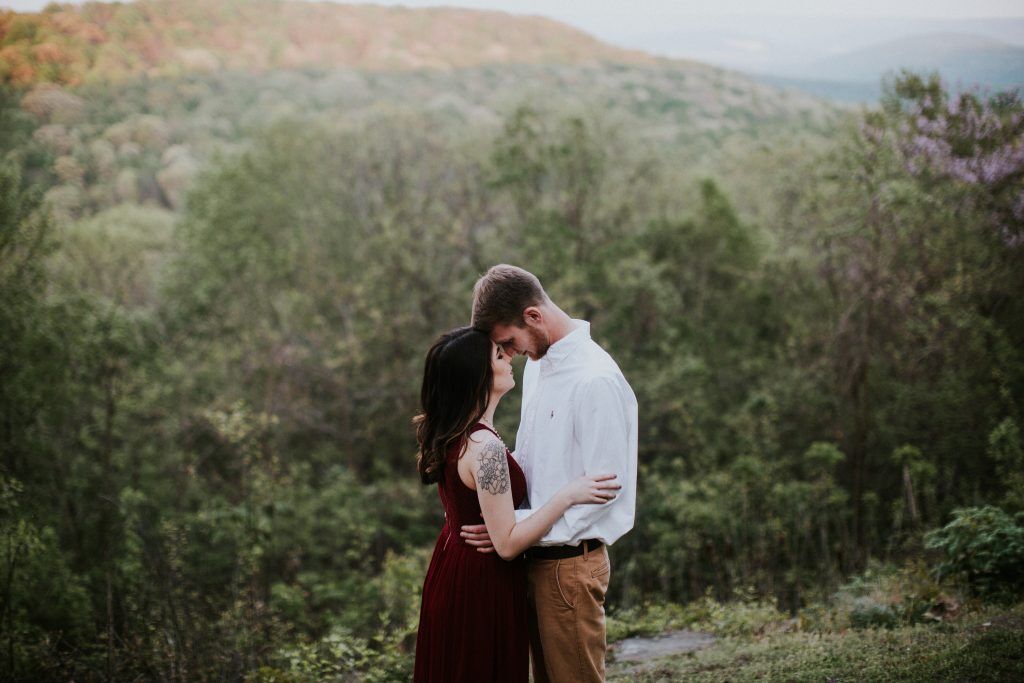 Wedding and engagement gallery
Love is something that is easy to photograph! A photo shoot can be a fantastic and memorable experience for the people in front of the camera.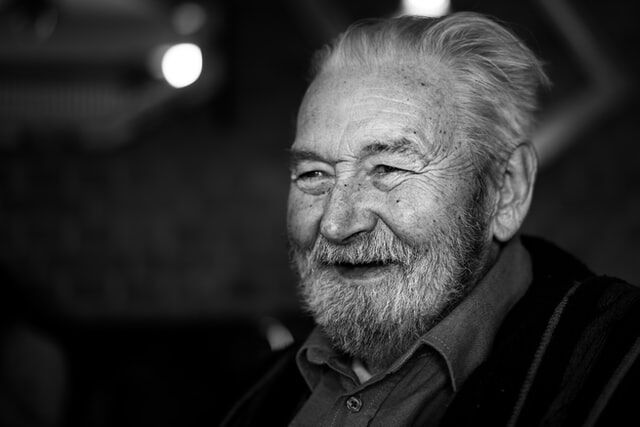 Senior portraits gallery
Wrinkles are beautiful! We have so much to learn from the older generation. They have lived a whole life and possess lots of wisdom. A portrait photo is an image that shows a glimpse of who they are as human beings.
"Age is not a particularly interesting subject. Anyone can get old. All you have to do is live long enough."
– Groucho Marx.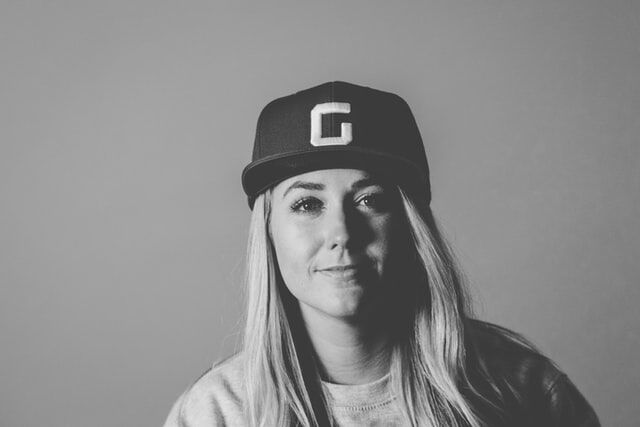 Portrait gallery
Traditional portraits are often created in a studio with artificial light and a background canvas, but it is absolutely possible to take them in natural light indoors or outdoors. Portraits become most natural when both you and the model are relaxed and confident with the situation. The most important thing to achieve a successful portrait is that the model's expression on the image is as both the photographer and the model had intended.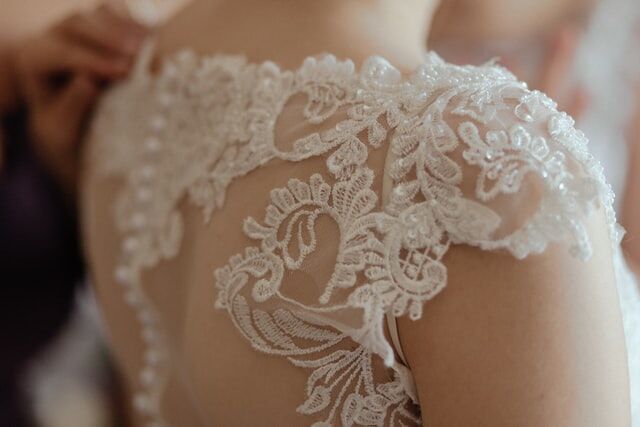 Wedding photography gallery
How do you go about creating a wedding that is unique and memorable? Everything from the perfect dress to the venue, the photographer, the cake, the band, bachelorette party and bachelorette party, it is the small details that lay the foundation for your personal wedding. It is the small details that give the little extra! Don't forget to immortalize them on photographs.
Natures Studio Photo
It is important that you hire a photographer whose image style you like. Are you looking for bright beautiful pictures or maybe a slightly darker and gloomier feeling? Simply try to find a photographer who fits your style.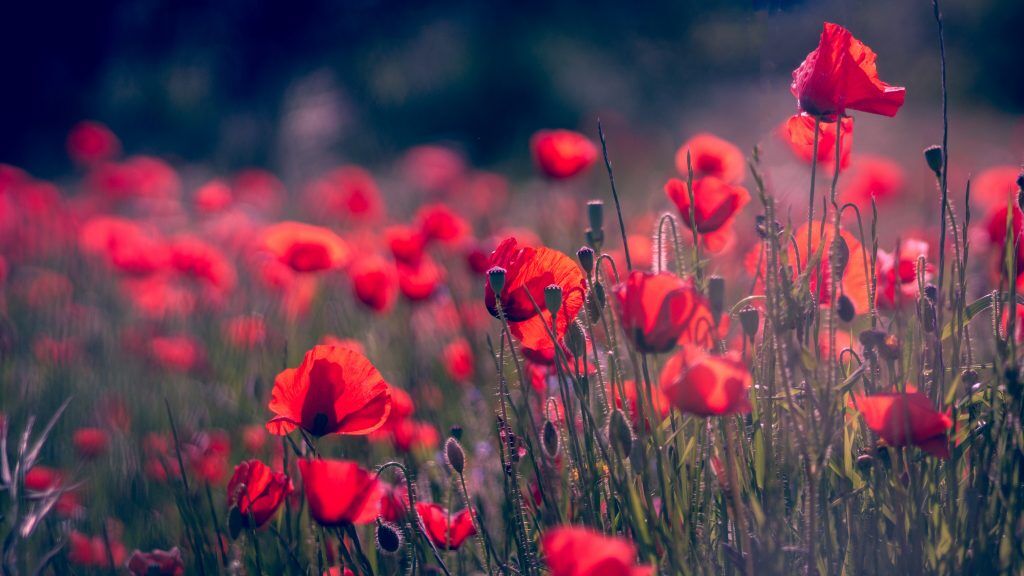 Because Nature always gives you the best shot
Everyone knows that when it comes to photography, everyone has a special place for nature photography.
Even the people who are not professional photographers, love to click the natural scenes and an especially beautiful view of the sky with their mobile phone. Nature always gives you the best click if you just add some creativity to it. You can click the animals in their beautiful natural habitat, colorful flowers can be clicked, birds with their colorful feathers can be your greatest advantage in clicking the natural photographs. Nature Studio Photo is one of the experts in professional photography and also in nature's photography at a much higher level.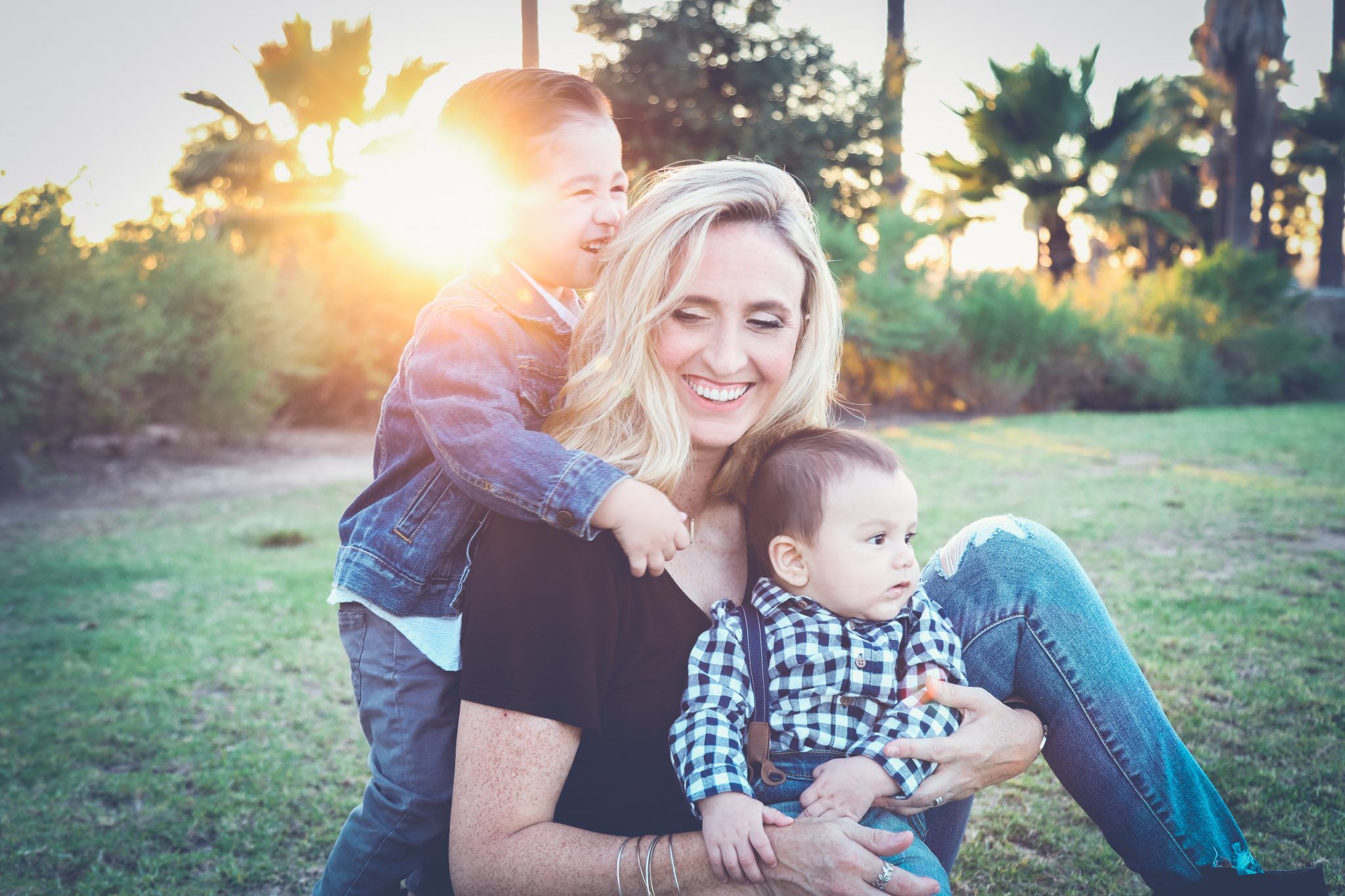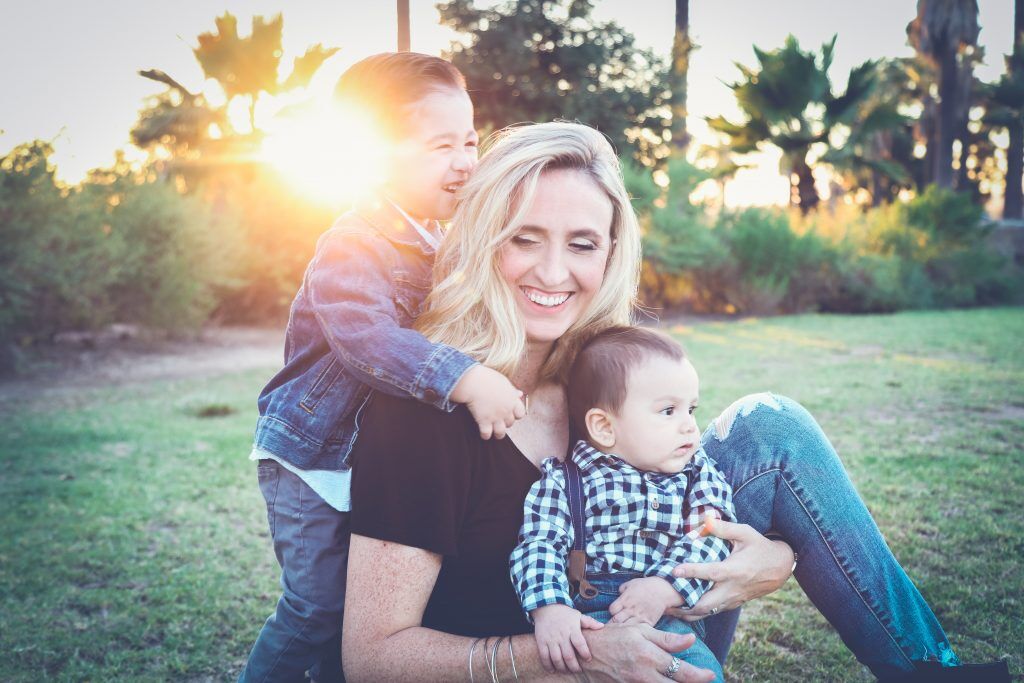 Family and children's portrait
Family and children's portrait are important. Did you know the simple act of having your families' photographs hung in your house increases your children's self-esteem? Studies show that having your family portraits displayed in your home sends the message that your family is important.
Children who grow up in homes where portraits are displayed have higher self-esteem.They see that mom and dad make them a priority and proudly display their portrait for friends and family to enjoy. Read more.
Tips and inspiration from YouTube
How to find Photo Subjects (regardless of where you live)
Abstract Photography Ideas – Change your Photography FOREVER!
5 Long Exposure Photography Ideas in 150 Seconds!