Time goes by so fast and your small children are soon big, so take the opportunity and stop time by ordering a family and children's portrait.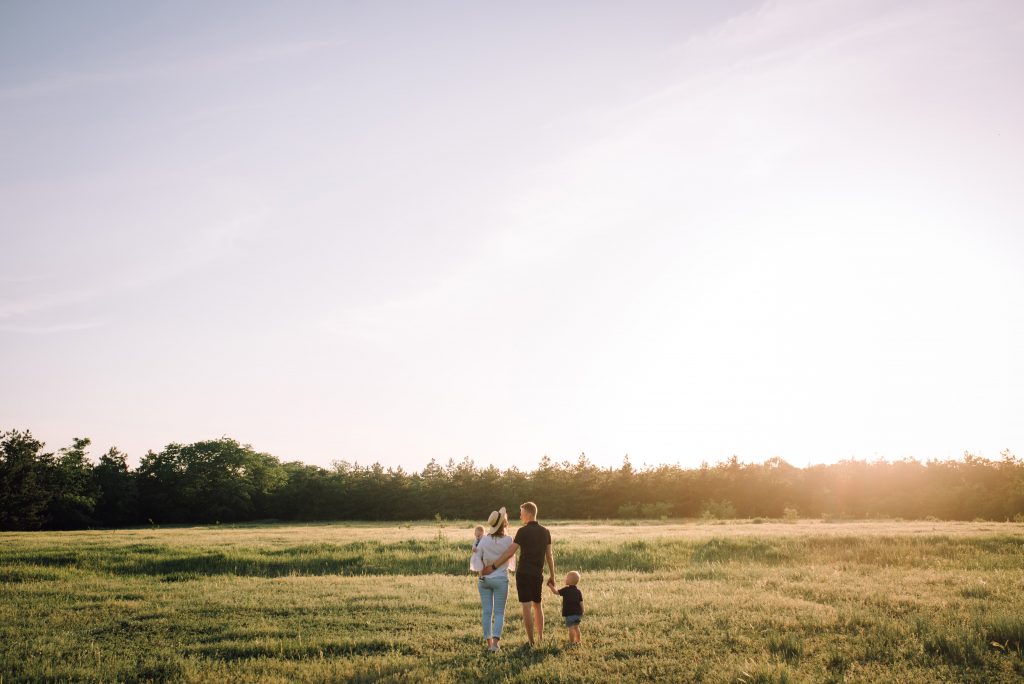 Create a memory that will last for generations, throughout life if you will. This is not about a miracle, but about a family photo shoot.
Family and children's portrait is memories for life.
Our family is the biggest treasure we have and our very special place in the world. We are human; we make mistakes, we quarrel, we apologize and we live too much. But we have patience and we like each other. Family is our home, a warm place we can always visit.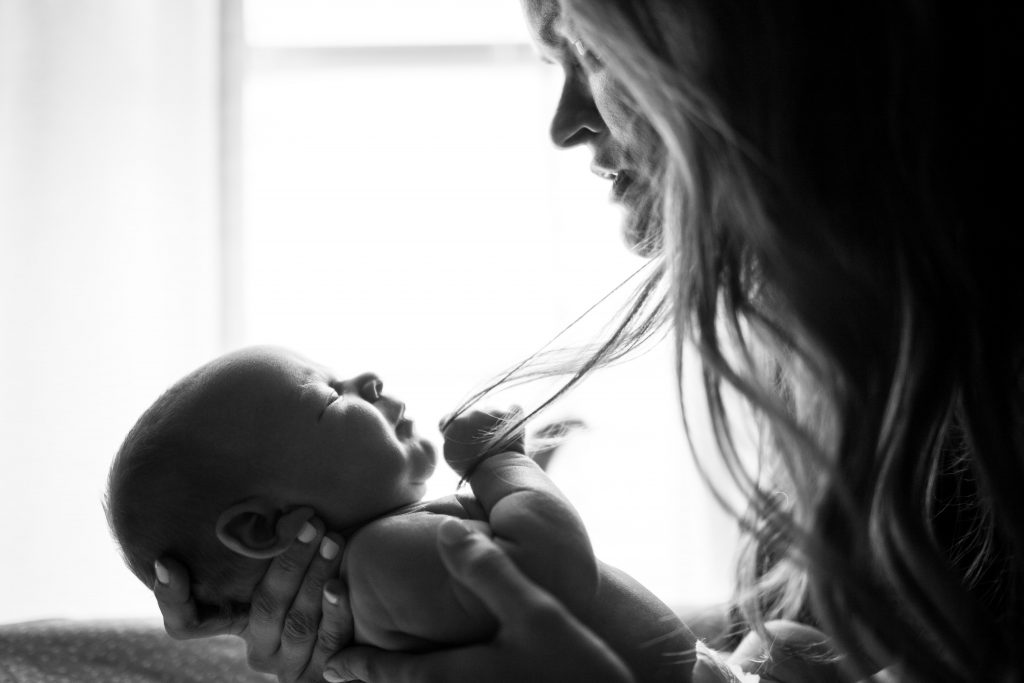 Life is full of milestones like starting school, starting adulthood by moving away from home and starting work, getting married, having children and retiring. Photographing life's milestones or new phases in life is an investment in memories and love.
A mother's love is the strongest love that exists. The love between a mother and a child is like a bond that unites two bodies and two souls. A mother's love is unconditional and eternal.
Children are amazing and often say and do fun things. It is absolutely fantastic to take part in their curious antics and adventures. Enjoy that time. There will probably be a period in life when you are not so popular with your children.
Child photography always takes place on the child's own terms. We play and together we capture the best moments.
"The best thing about a picture is that it never changes, even when the people in it do."
— Andy Warhol