An exciting thing about wedding photographs and wedding photography is that the pictures become more valuable as time goes on. Or is it so with all photographs?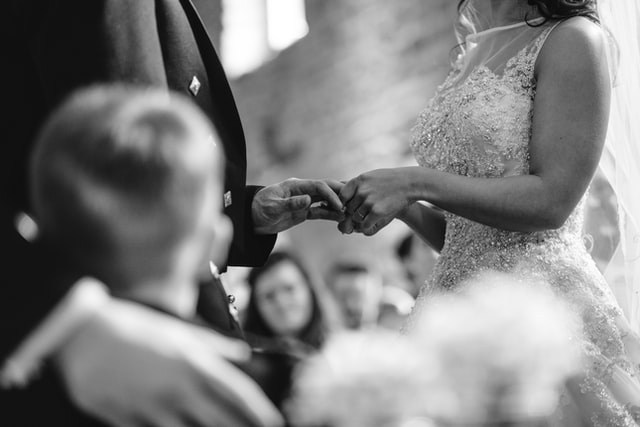 Wedding photography
Your wedding is one of the most important days of your life. A wedding is not something you will forget, you will carry the memory of it it with you for life. But at the same time, no one's memory is completely perfect. You may need a little help to really be able to relive something. It is a very good idea to hire a wedding photographer who can immortalize the big day with nice pictures.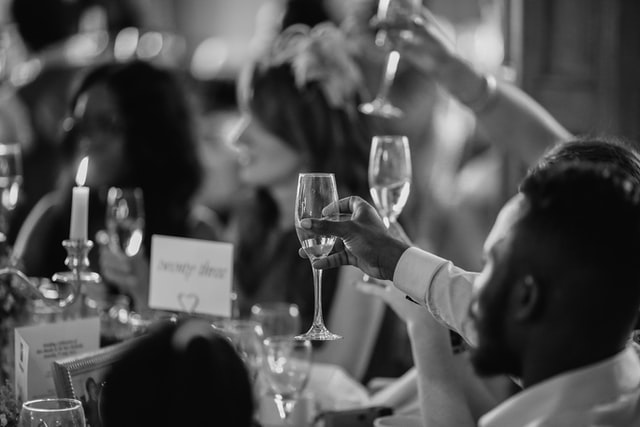 Wedding party
Believe me, pictures that take you back to one of life's biggest days are nothing you will regret!
Don't forget to take pictures from the wedding party so you can remember back on your big day. Here is a list of photographs from the wedding party you absolutely want!
The party room is set
The pre-drink
Table placement card
People giving speeches
The wedding cake
The bride and groom's first dance
Guests dancing and partying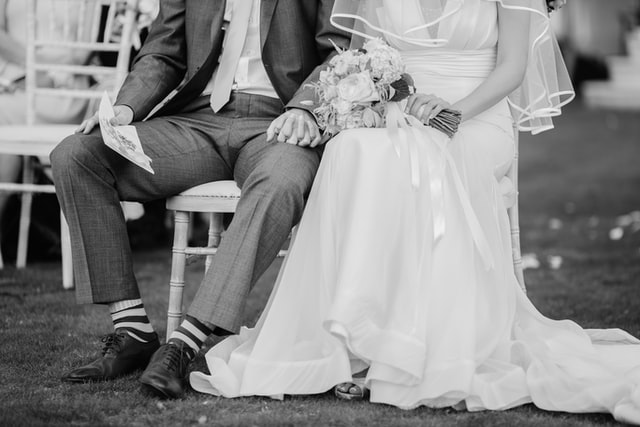 Celebrate love
Weddings are among the most beautiful things a photographer can capture in a picture. Imagine having this nice picture on the wall at home. Curious about more pictures? Check out our Family and children's portrait.